Adisadel in the 21st Century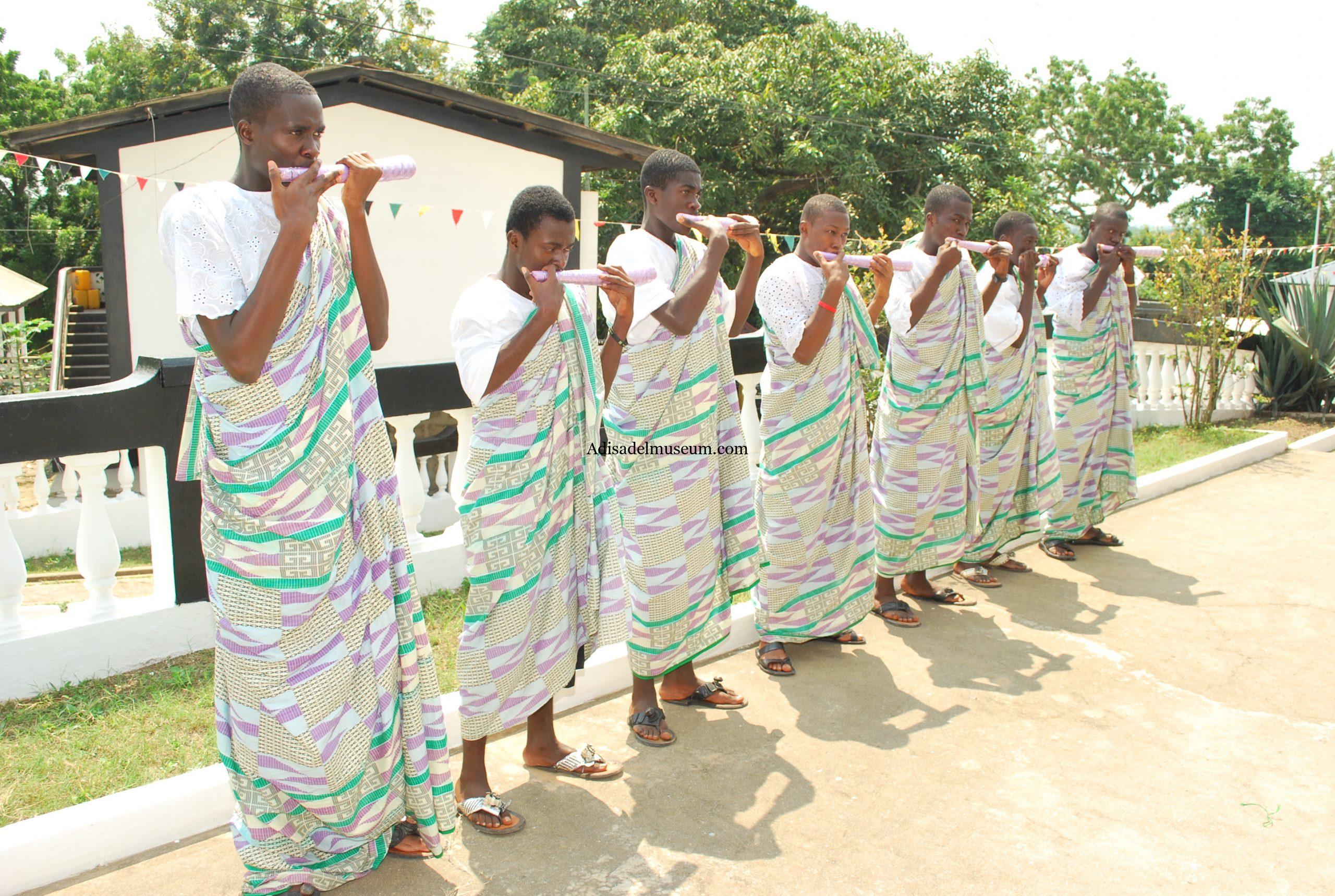 Cape Coast, Ghana, Monday 19th July 2010 – The scene and atmosphere in Cape Coast over the last week (12 – 18 July) and especially at Adisadel College was something that could be described as a historic centenary celebration, bringing together over 3,000 Santaclausians from around the globe. The Adisco campus was "painted" in the traditional black and white colours of the school as both current students and Old Boys (also known as Santaclausians) took part in a week-long celebration of a school started on 4th. January 1910 called the School for the Propagation of the Gospel (SPG Grammar School).
This was an event that should not have been missed by any 'Santa'. Old Boys from the 1940s to the youngest ones who graduated in 2009 were at hand to grace the occasion. Classmates and housemates who have not seen each other in decades, revived old friendships and old tales – from their experiences as 'homos', seniors punishing juniors for minor issues, sports, classwork, experiences in the dinning hall, assemblies at the Canterbury Hall, voting for school prefects, picking up prizes at Speech Days, the bright ones, students who entered Form One as 'fathers', etc, etc, etc. Words are just not enough to describe the centenary experience…we however are delighted to share with you pictures, videos and sound bites from the week of celebrations….