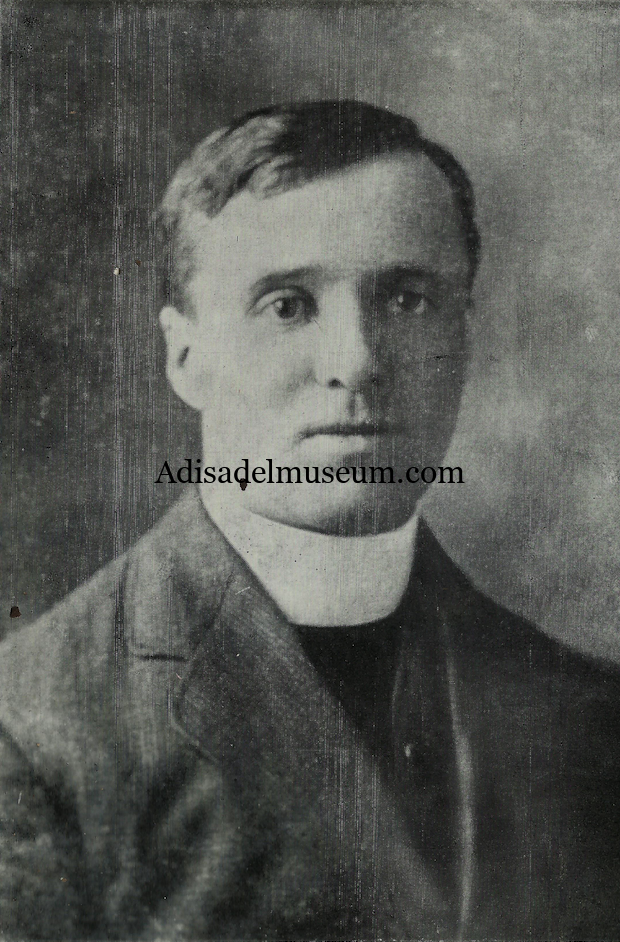 Rev. George Barton Brown, B. A.
Ordained, British, Ordained Rt. Rev. N. Hamlyn to priesthood in the Gold Coastst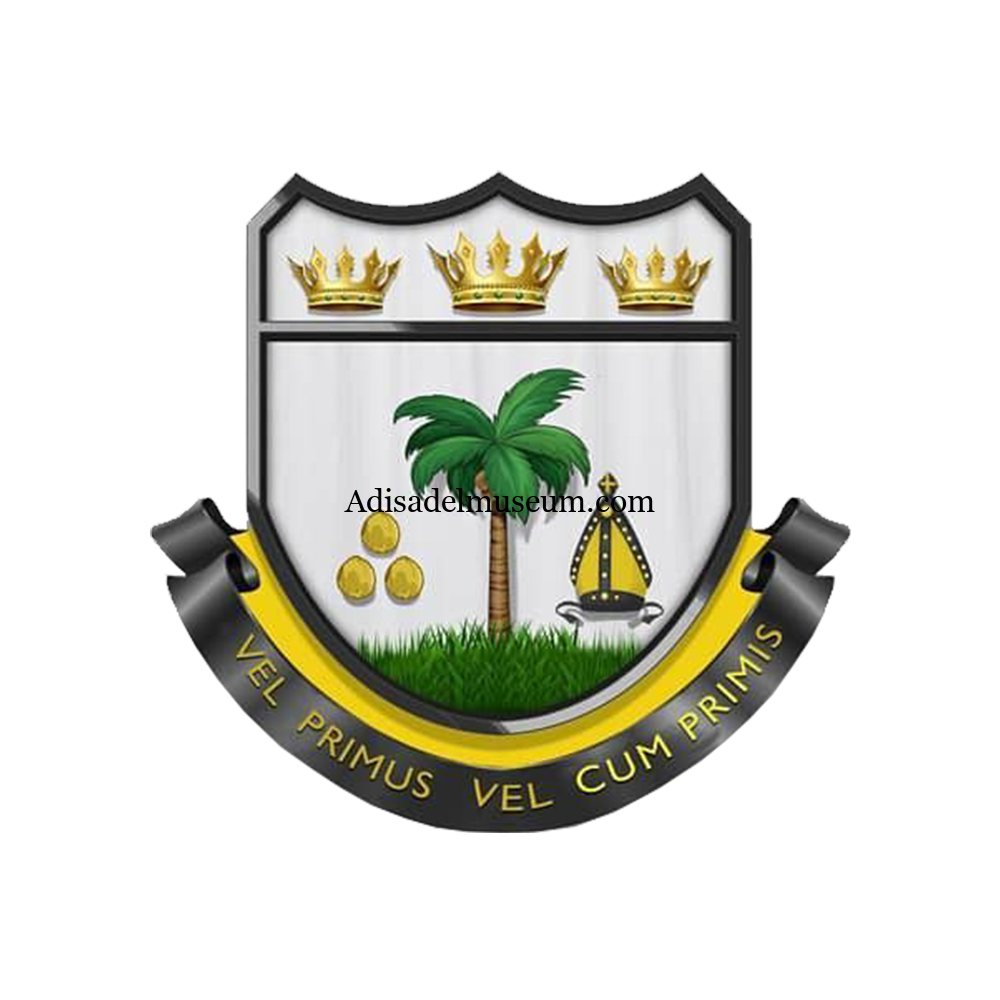 Rev. Benjamin Philips Haines, M.A
Classmate of Hamlyn at Durham University ordained Diocese of Leicester, England and and recruited by Rt. Rev. Hamlyn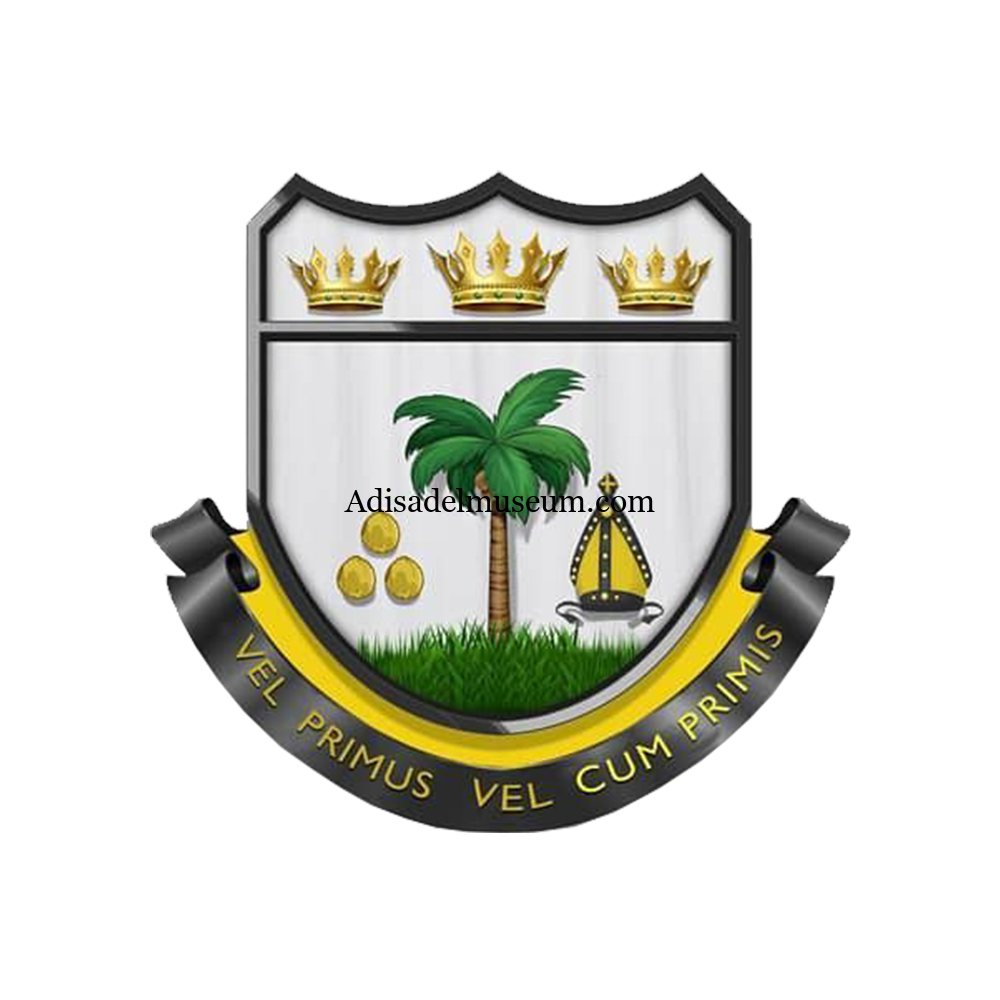 Hugh Hare
Trained Schoolmaster in England. Recruited by Bishop O'Rorke, successor of Bishop Hamlyn.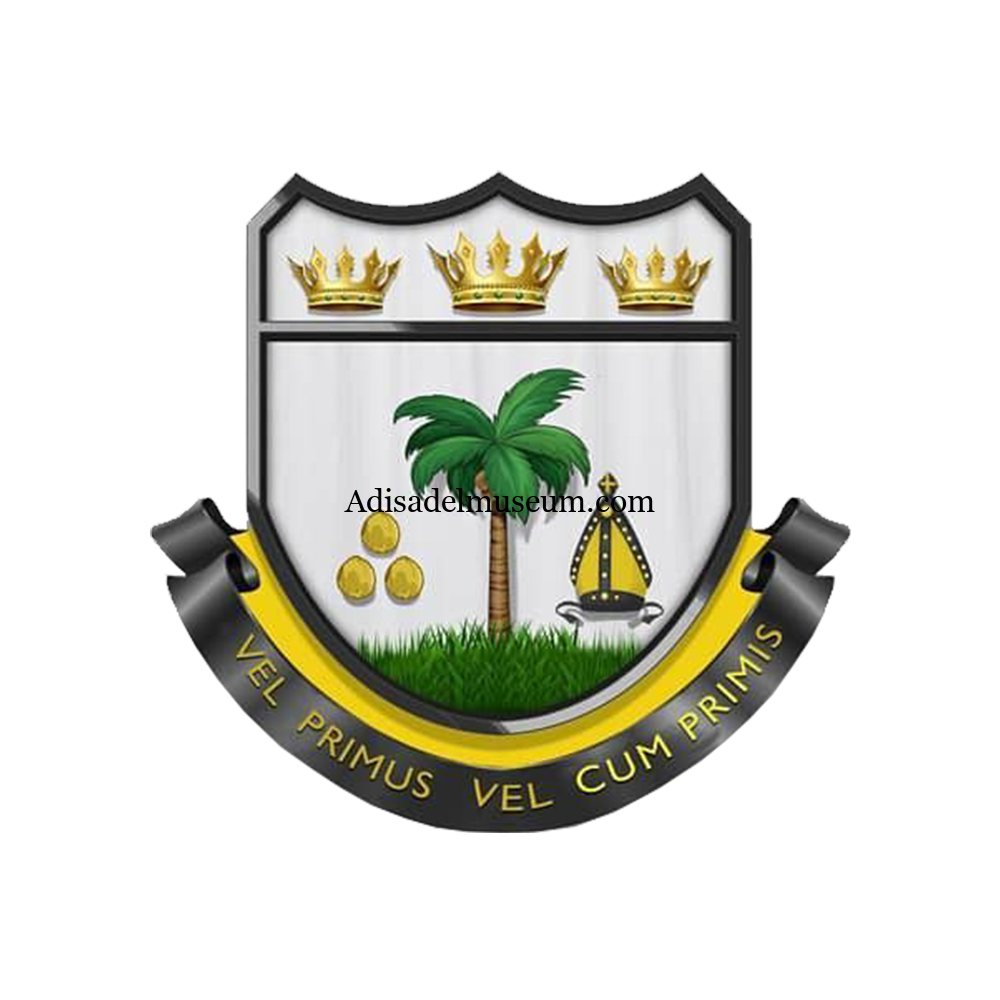 Rev. Robert Fisher, M.A. (Cantab)
Ordained, Recruited by Rt. Rev. O'Rorke Headmaster during the years of World War 1 (1914 -1918)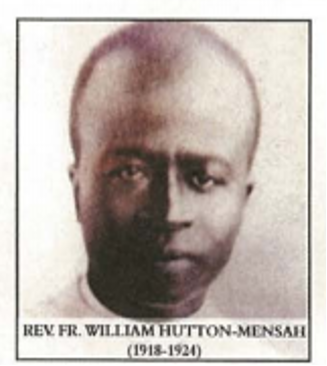 Rev. William Hutton Mensah | (1918-1924)
Ghanaian, One of the first Two Anglicans ordained by Bishop O'Rorke 1916. Though not a graduate, he was a decorated trained teacher. First Ghanaian head of SPG Grammar Scholar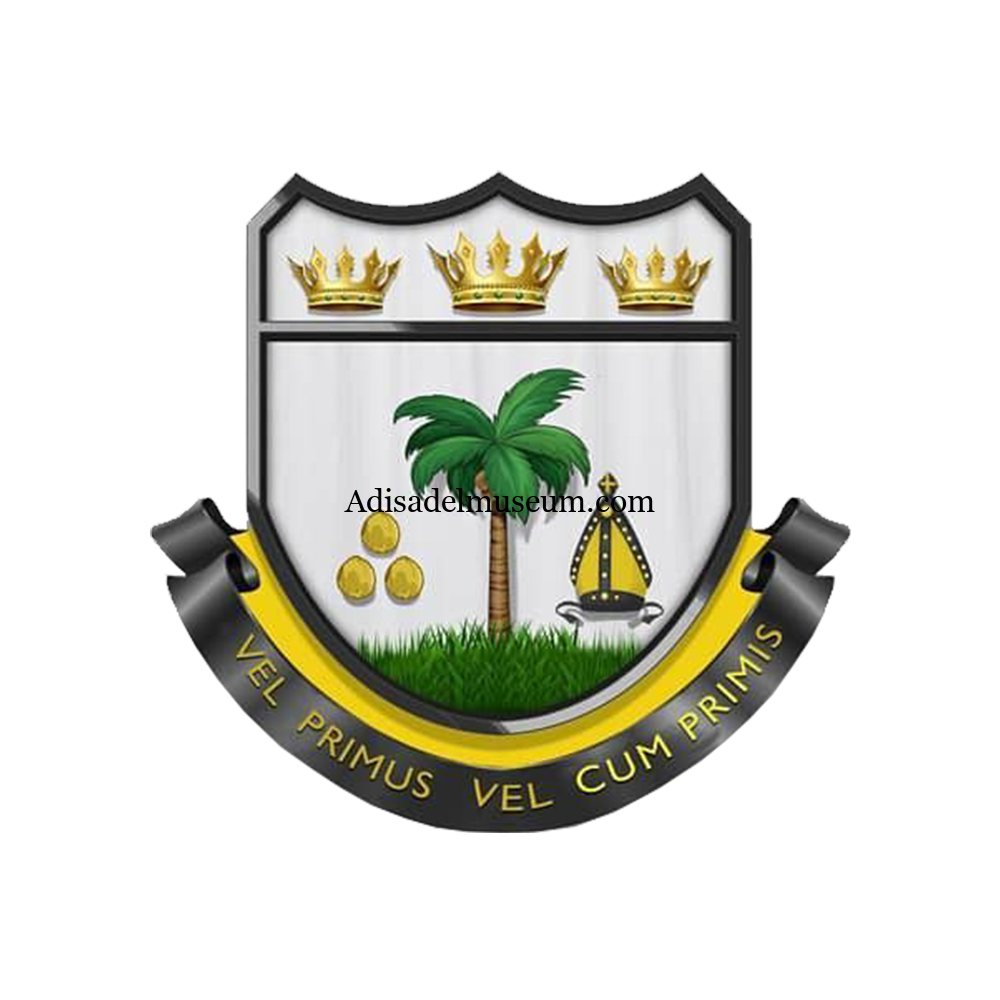 Mr. Samuel Richard Stephen Nicholas M.A. Dip. Theol (Dunelm) | (1924-1929)
First Ghanaian Graduate to head the School. Old Boy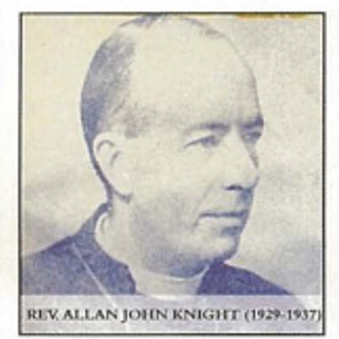 Rev. Alan John Knight, M.A. LL.B (Cantab)| (1929-1937)
Anglican priest, recruited by Bishop John Aglionby. Changed the designation of the head from Principal to Headmaster. Moves the school to new campus on Adisadel Hill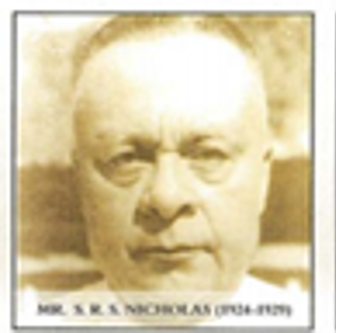 Mr. S.R.S. Nicholas, M.A. (Dunelm)| (1941-1943)
Classicist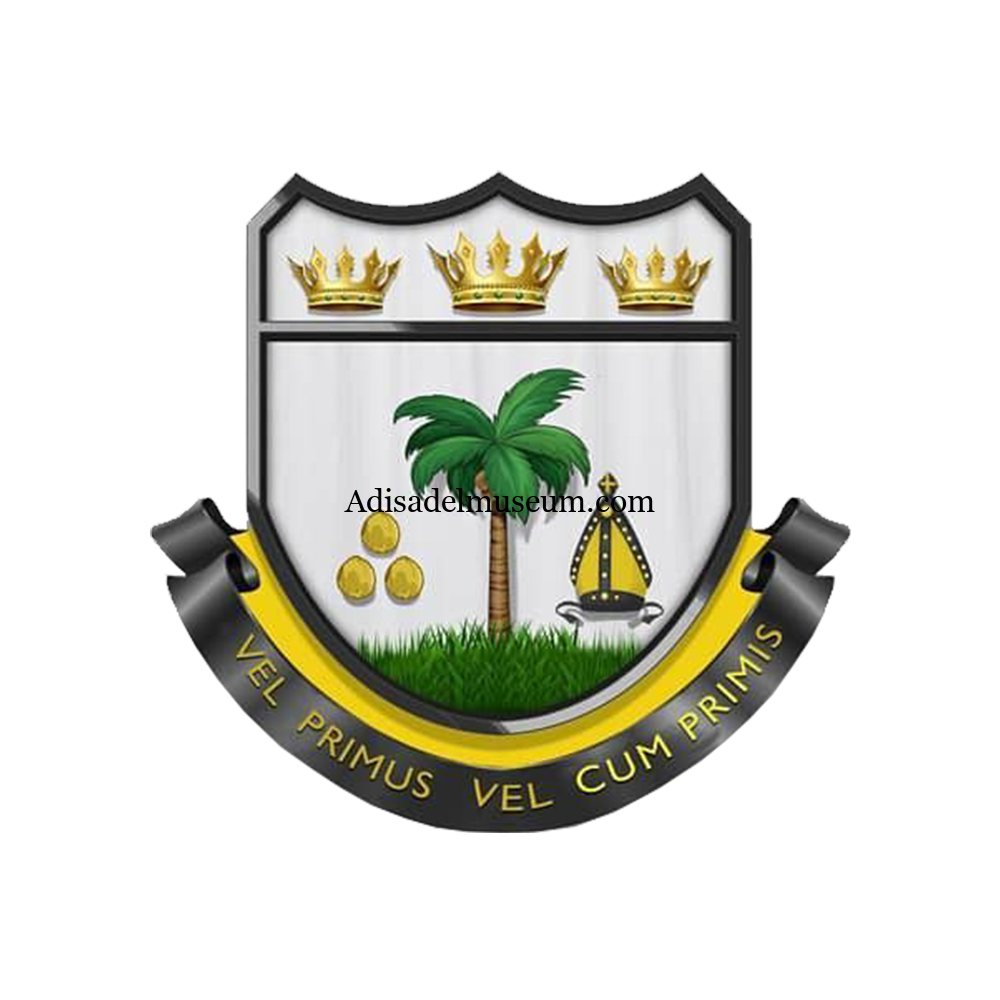 Mr. A.N. Agbettor, B.A., Dip Ed (London)|(1943-1946)
Came to Adisadel from Mfantsipim School where he was a teacher of science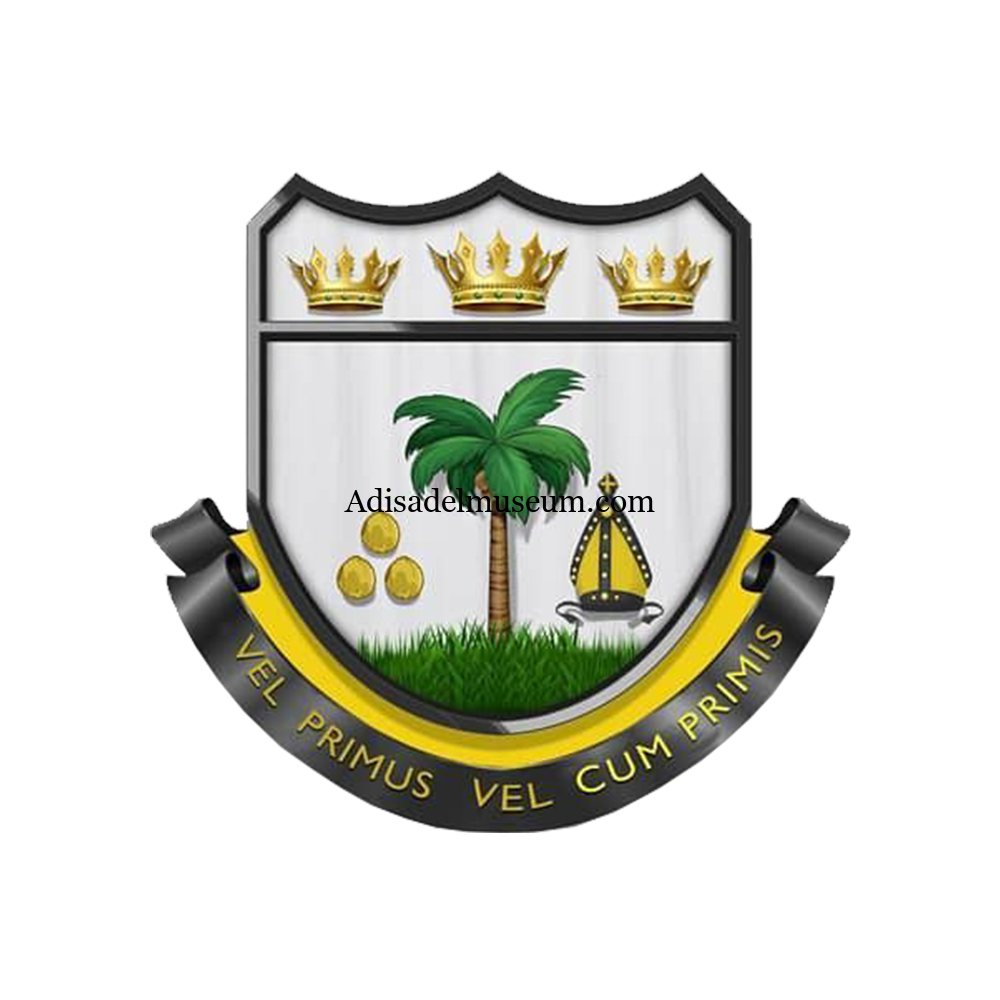 Rey. Canon W.G. Harward, M.A (Oxon) | (1947-1952)
Ordained. Came to Adisadel after a stint as Army Chaplain in Accra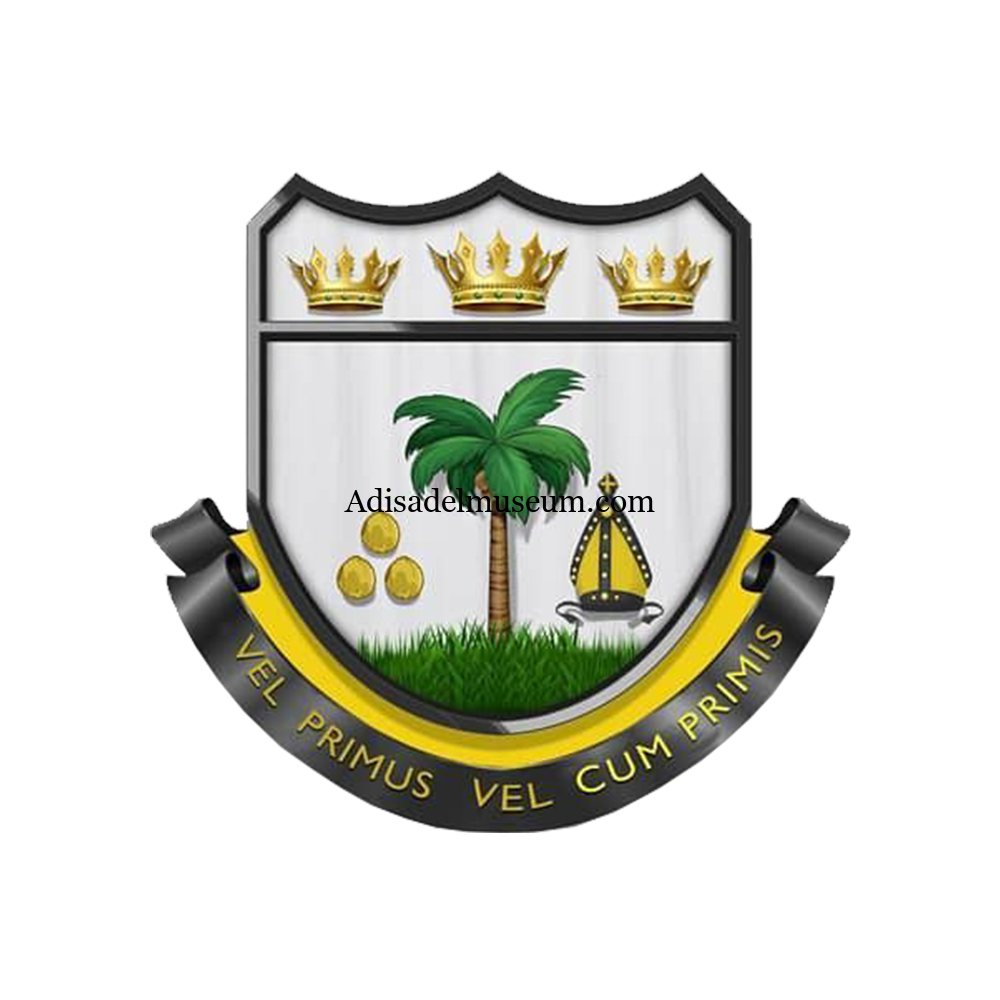 Mr. Coleman Porter. Bsc Dip. Ed. (London) | 1953
Chemist, Acting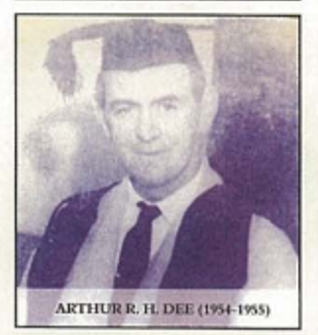 Mr. Arthur R.H. Dee, M.A. (Cantab) | (1954-1955)
Former housemaster of Marborough Public School, England. Recruited by Bishop Daly. Withdrew because of brain tumour and died after surgery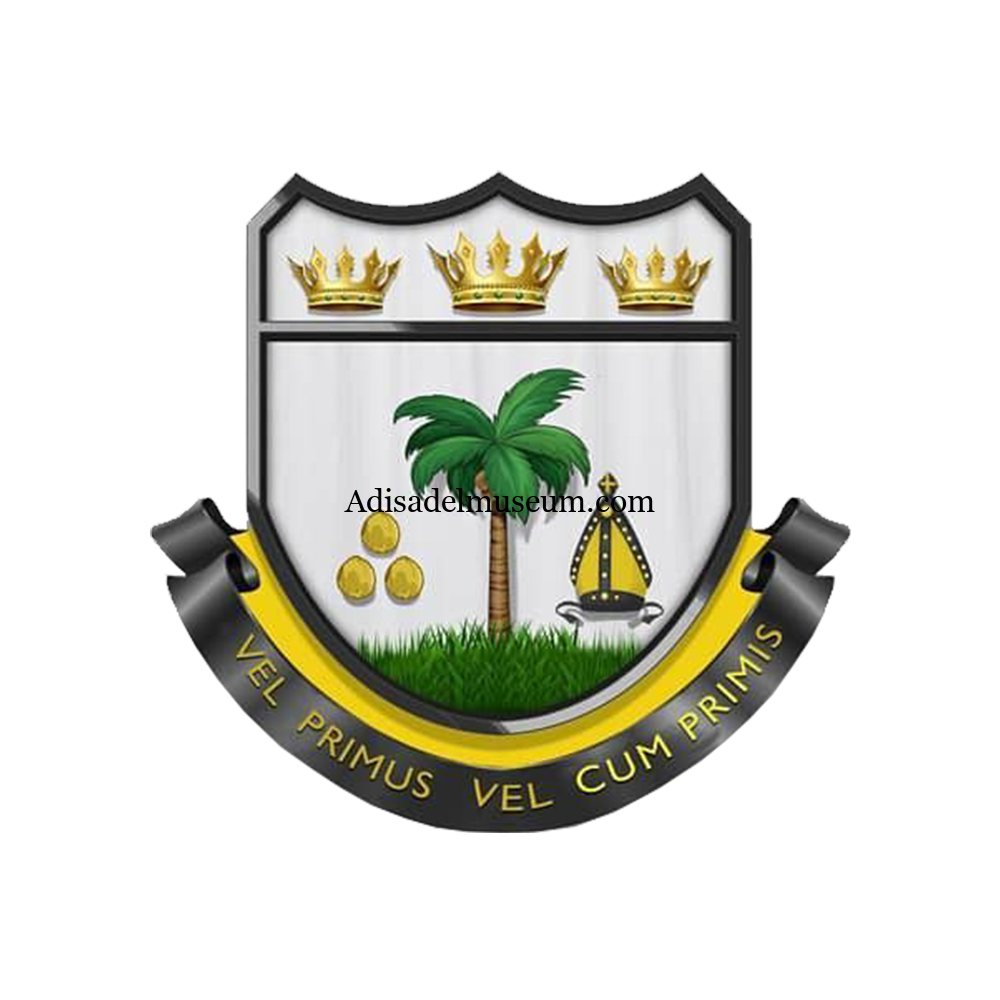 Mr. Albert Hammond, B.A. Dip Ed. (London) | (1955)
Santaclausian, Classicist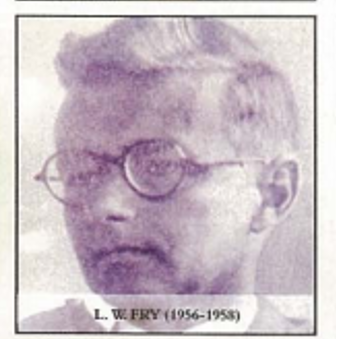 Mr. L.W.Fry, M.A. B.Sc. (Oxon) | (1956-1958)
Recruited from Achimota School, Chemist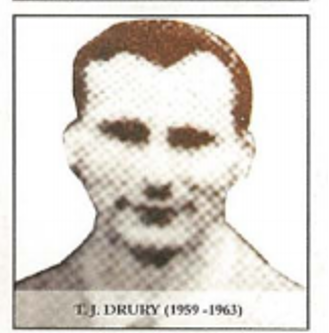 Mr. T.J. Drury , M.A. (Cantab)|(1959-1963)
Also Recruited from Achimota School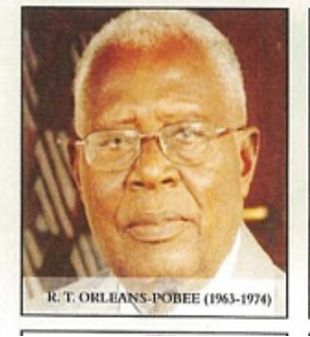 Mr. Robert Thompson Orleans-Pobee, B.A. (London), M. Ed. (Springfield) | (1963-1974)
Santaclausian. Longest reigning headmaster of the school to date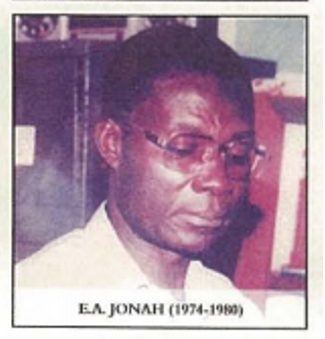 Mr. Edward Augustus Jonah, B.A. (Legon) PGCE (Cape Coast)|(1974-1980)
Santaclausian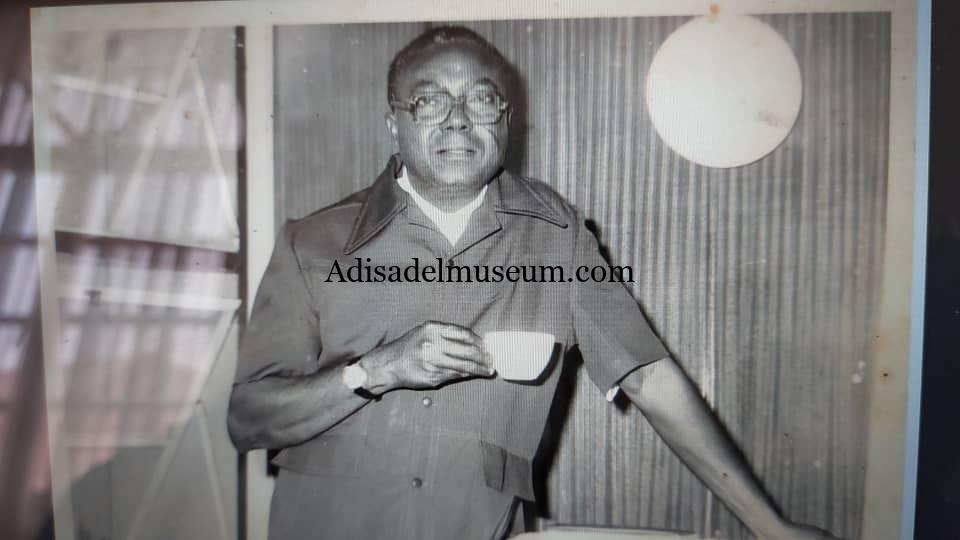 Mr. Raphael Kwasi Aryeetey, B.A. (Legon) | (1980-1990)
Santaclausian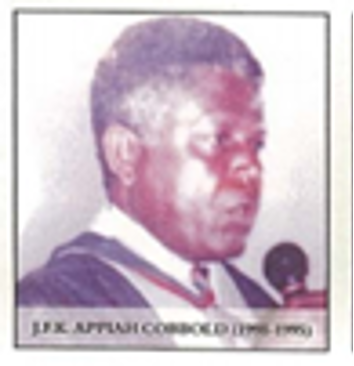 Mr. J. E. K. Appiah-Cobbold |(1991-1995)
BA, PGCE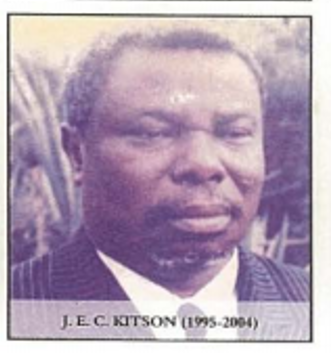 Mr. J.E.C. Kitson, SP.Sc, B.Sc. (UST) PGCE | (1995-2004)
Santaclausian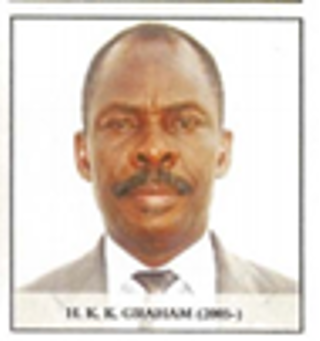 Mr. Herbert K.K. Graham (2005-2014)
Bsc., PGCE (UCC), Santaclausian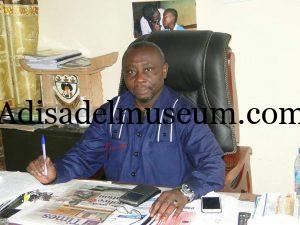 Mr. William Kusi-Yeboah 2014-2018
BA(HONS ) DIP ED MED (ADM) Santaclausian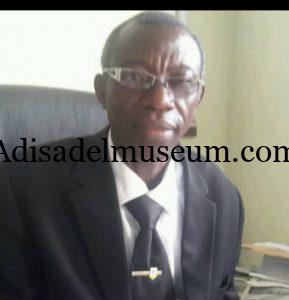 Mr. Francis Agbedanu (2018-2019)
B.Ed Mathematics M.Ed (Basic Ed)