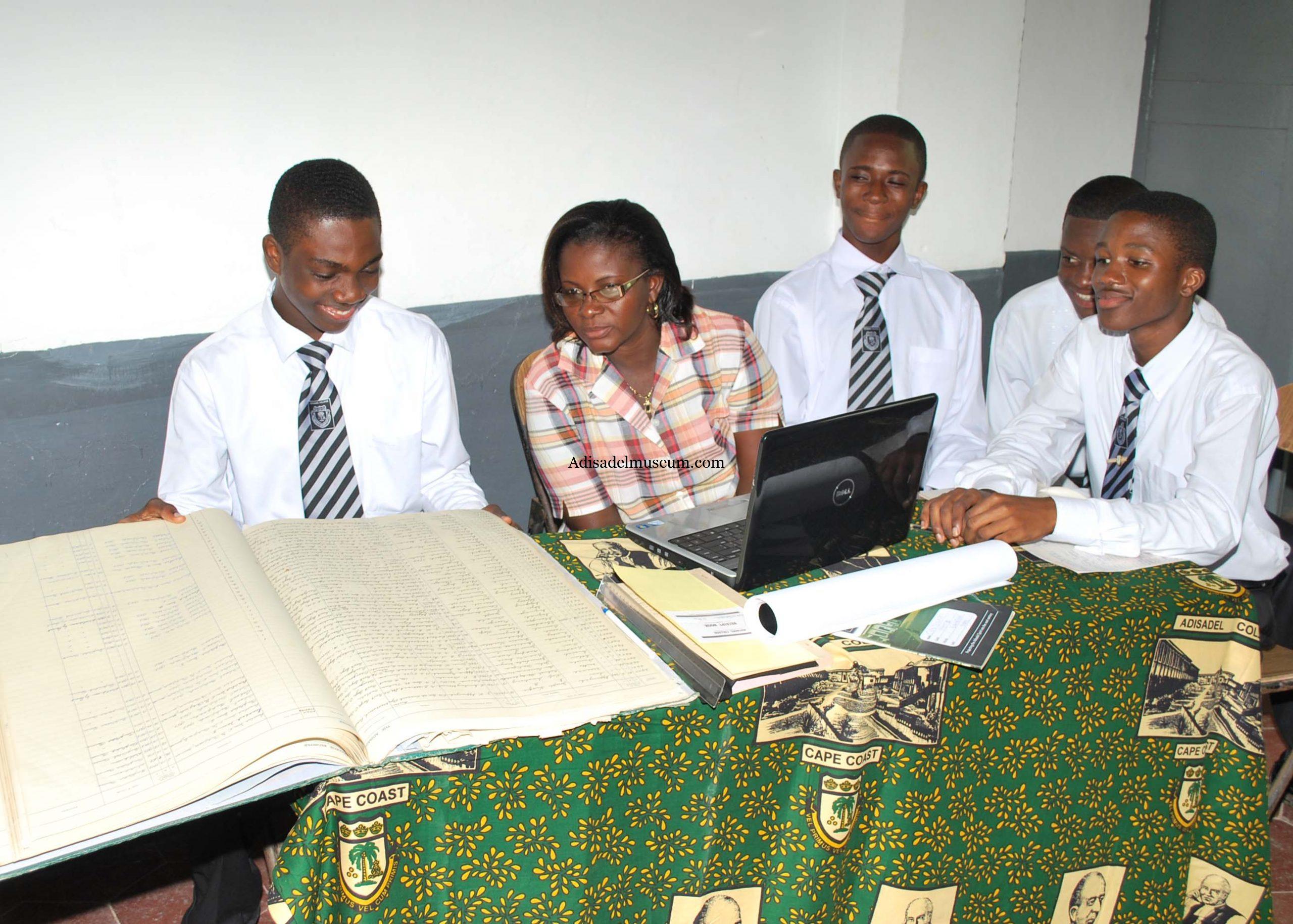 Officers:
Patron – Mrs. Chidi Eshun
President – David Kattah
Secretary – James Moujalled
The WDDC is a conglomeration of artists of various media-print, stage and speech. In conforming to a long held Adisadel tradition, this club's productions are the best in Ghana among secondary schools. Adisadel's theater productions date back to the late thirties, when the school staged public plays in Greek. Today the drama club has excelled in many productions that have made Drama Night on campus a top event. The club also took the first place award in the Black Awareness Program organized at St. Augustine's College. Each year, the drama club receives numerous requests to perform at functions.
Debaters Club
Adisadel has produced outspoken statesmen and politicians whose oratory skills were nurtured at the school. Although the traditional classics ( Greek and Latin) is no longer part of the school's curriculum, the club thrives on modern rhetoric under the guidance of Mrs. Joyce Wilson-Tagoe. The well seasoned debating team, with only two days notice, did exceedingly well in a national debate, winning a cash prize and television sets.
More About Adisadel College